When you're going on a trip without your pet, planning where your fur baby will stay while you're away can be a hassle.
For many pet parents, leaving their dogs in a kennel is not ideal. Thankfully, there are more choices available today. Two of the most popular are in-home boarding and pet hotels. Which one would you prefer for your pet? If you're having a hard time making a decision, don't worry, we're here for you.
At Barks N' Rec, we want to help you make the right choice for your dog, so we've put together this quick guide on in-home boarding vs. pet hotels in Los Angeles.
Here's what you need to know.
What is in-home boarding?
In-home boarding is a pet boarding method where dogs are left at home with a pet sitter while the owner is away. Many pet sitters running in-home boarding businesses often take around at most three to four dogs at a time.
In-home boarding does not typically have trained and professional personnel to watch over and take care of dogs.
What's a pet hotel?
A pet hotel is exactly what the name implies — a lodging facility dedicated to pets who need a place to stay either overnight or longer while their owners are away.
Pet hotels cater specifically to the needs of your pet. They are staffed by pet professionals and boast a variety of amenities, including grooming services and socialization exercises.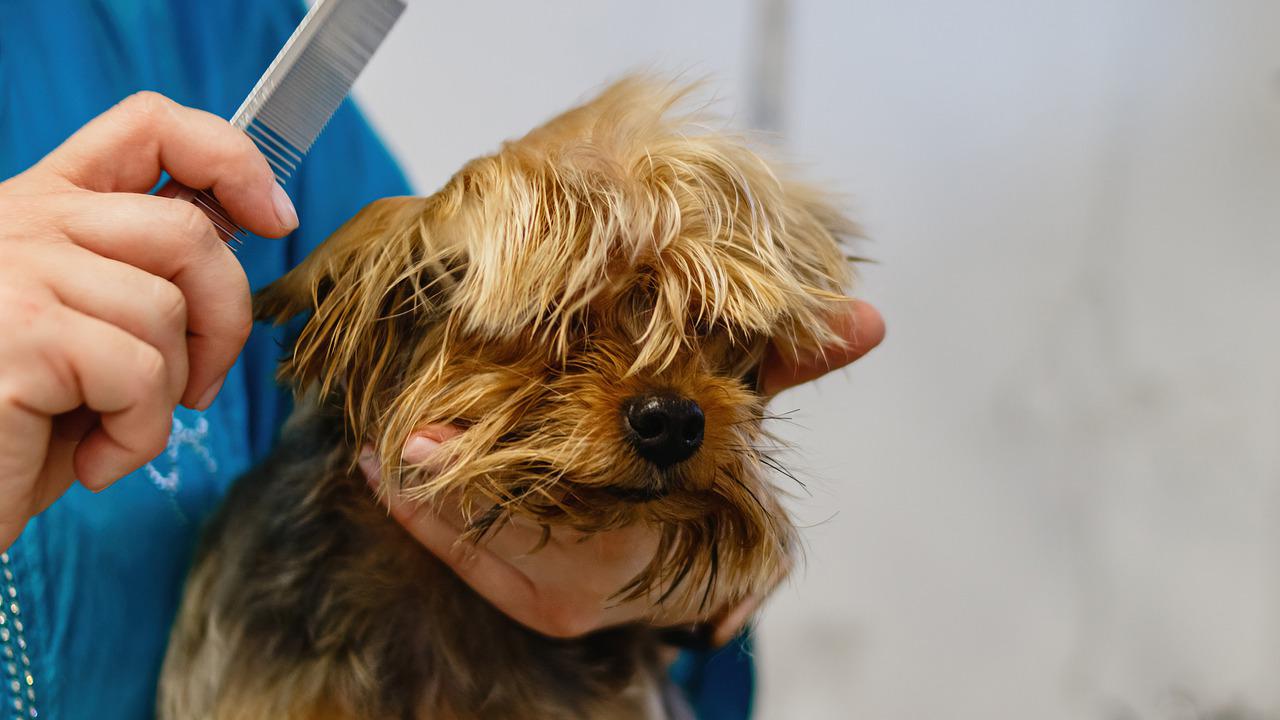 Which is better?
While both in-home boarding and pet hotels have respective pros and cons, each pet is different and could respond in various ways to boarding.
Here are some factors to consider in choosing between in-home boarding and pet hotels in Los Angeles:
Environment
It's important to choose a comfortable environment for your dog to lessen the stress and anxiety of being apart from you.
Aside from your pet's comfort, consider also the safety and security of the environment. In-home boarding facilities for instance are not professionally designed to accommodate pets.
At Barks N' Rec, our pet boarding services provide your dog with a private bed and quarters. Our facility is also equipped with indoor rubberized flooring, an all-new outdoor turf, and live webcam access so that dogs in our care are always safe and secured.
Professional personnel
Since you'll be away from your pet dog for a while, find a facility that has personnel trained to take care and watch over dogs.
Pet sitters for in-house boarding for instance often lack professional training and experience when it comes to dog supervision. Many sitters just do it as a means of earning extra income.
In a doggy daycare like Barks N' Rec, our staff are experienced in supervising and taking care of dogs. Our dog handlers are also well-trained to provide non-stop supervision to dogs as well as monitoring of food, vitamins, and medicines if any.
Services available
Aside from being a place to stay, check also the services that come with boarding your pet dog. If you'll be gone for a few days, chances are your dog could get bored in a new environment.
Can your dog play and exercise in the facility? Are meals provided? Who will feed your dog? What kind of care does the facility provide? Don't hesitate to ask about the services and treatment that your dog is entitled to.
Here at Barks N' Rec, aside from providing non-stop supervision to your pet dog, we also offer complimentary medicine administration and flexible check-in and check-out times.
Contact us for your pet boarding needs
Can't travel with your pet dog? Barks N' Rec is your reliable and professional doggy daycare in Los Angeles. We have professional and experienced staff to care for and supervise your dogs while you're away. In addition to our pet boarding services, we also offer daycare and grooming services.
Give us a call now at (818) 532 7022 or fill out our contact form to get started with our professional pet services. You can also email us at info@barksnrecla.com.